2ND JUNE, 2021
The Research, Development & Innovation (RD&I) Scheme Explained
The RD&I scheme offers companies of any size the opportunity to develop new or vastly improved products, services or processes by funding their research, development and innovation projects.
Start your Tax Cloud claim now
Discover if you qualify and ensure your R&D tax claim is maximised.
Get started
Submitting R&D tax claims since 2017
Strong track record delivering R&D tax credit claims
Over €10m claimed and counting
Industry leading specialists
We employ technical, costing and tax experts
Confident of delivering value to our clients, we offer our R&D tax services on a success fee-only basis.
Meet some of the team behind Tax Cloud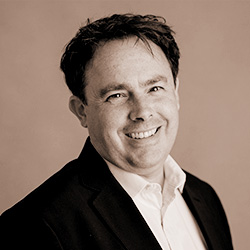 Barrie Dowsett ACMA CGMA
Chief Executive Officer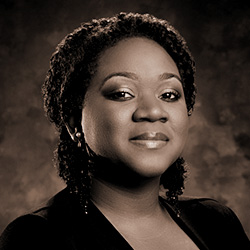 Jillian Chambers
Technical Analyst/Writer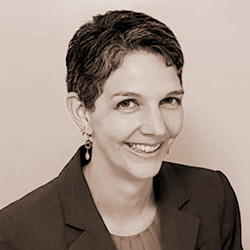 Lauren Olson
Technical Analyst Manager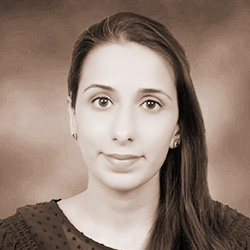 Rabia Mohammad
Corporate Tax Associate