15TH JULY, 2021
10 Tips for Reducing Your Corporation Tax Bill
Looking for ways to reduce the burden of Corporation Tax? Take a look at these ten top tips to minimise the impact that Corporation Tax has on your company's profits.
30TH DECEMBER, 2020
How Irish Companies Can Shave Money Off Their Corporation Tax Bill
In these incredibly tough economic times, companies across Ireland will be looking to reduce their Corporation Tax liability. Find out more.
Start your Tax Cloud claim now
Discover if you qualify and ensure your R&D tax claim is maximised.
Get started
Submitting R&D tax claims since 2001
100% success rate
Over €100m claimed and counting
Industry leading specialists
In-house technical, costing and tax experts
Member of the Research and Development Consultative (RDCC) committee
Meet some of the team behind Tax Cloud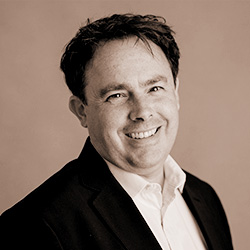 Barrie Dowsett ACMA CGMA
Chief Executive Officer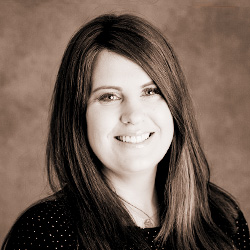 Lisa Waller CTA, ACCA
R&D Tax Manager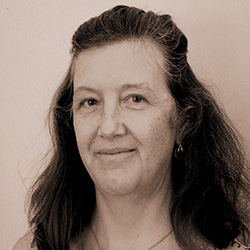 Jean Rollinson
Senior Technical Analyst/Writer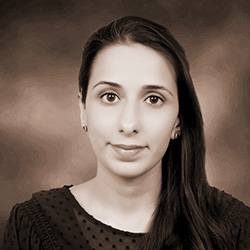 Rabia Mohammad
Corporate Tax Associate