10TH MAY, 2022
Writing an effective R&D Tax Credit claim: Get the technical narrative right
Ah the technical narrative; the heart of any claim for R&D Tax Credits. It's the chance to 'sell' your R&D project to Revenue, justifying why you believe the award should be given. And yet, for many companies it's their downfall.
Start your Tax Cloud claim now
Discover if you qualify and ensure your R&D tax claim is maximised.
Get started
Submitting R&D tax claims since 2001
100% success rate
Over €100m claimed and counting
Industry leading specialists
In-house technical, costing and tax experts
Member of the Research and Development Consultative (RDCC) committee
Meet some of the team behind Tax Cloud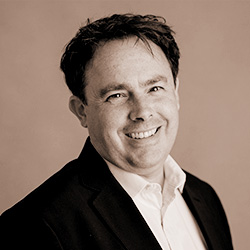 Barrie Dowsett ACMA CGMA
Chief Executive Officer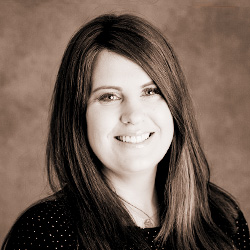 Lisa Waller CTA, ACCA
R&D Tax Manager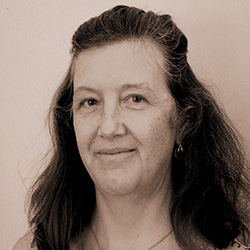 Jean Rollinson
Senior Technical Analyst/Writer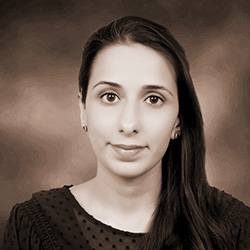 Rabia Mohammad
Corporate Tax Associate