Tax Cloud offers businesses a guided, innovative, cost-effective, online tool to help them through the R&D Tax Credits claim process.
Free demo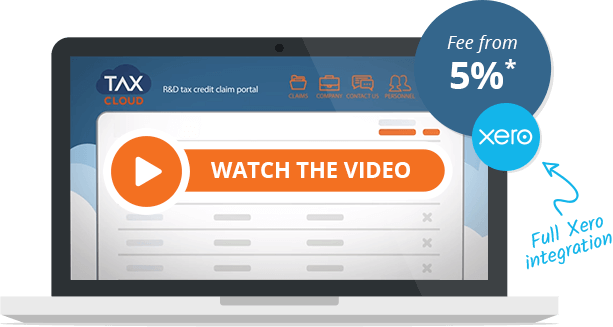 A great cost effective collaborative service. Myriad provide the knowhow to ensure the technical justification & claim will be approved by HMRC. Whilst I as the accountant coordinate with my client & provide the costs through the online portal.
Tax Cloud is an excellent service. It guides you through the process of applying for an R&D tax credit with expert advice and support and is far cheaper than any other R&D advisory service I've come across.
I have nothing but good things to say about Tax Cloud. My R&D claim went through issue free thanks to the help and support of the team. Would highly recommend
The Tax Cloud consultants helped scope and refine our claim offering really useful online feedback and expertise when needed. The cost capture was easier than ever and it saved us time and money! I would highly recommend their service.
Tax Cloud makes the process of completing an R&D tax credit claim very straightforward and quick. It's also a very cost effective route and you still get all the advice and guidance you need. We prepared our last claim from start to finish in about 2 weeks!
We have been very happy to use Tax Cloud the last couple of years to help us manage our R&D Tax Credits. The system is well organised into a sensible workflow and the help we have received from the team has been really first rate. Consequently, we've motored through the process with no problems at all. Highly recommended!
Tax Cloud has made R&D tax relief truly accessible to small businesses who are in the process of innovating - and meets a genuine need for help to simplify and clarify this. The process was straight forward and the Tax Cloud team were brilliant…
Previous
Next
How does Tax Cloud work?
---
4 Easy Steps
1
Straightforward sign up
Sign up with your company name and we automatically verify your details.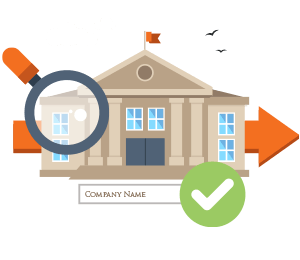 2
Describe your R&D activities and add your costs
Add your R&D projects, activities and costs in the Tax Cloud portal.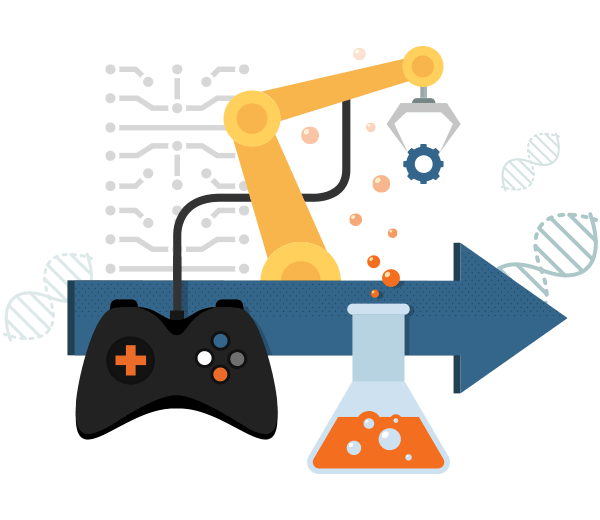 3
Myriad's experts review and check your claim
Myriad's specialist consultants review and support your claim by providing feedback and recommendations.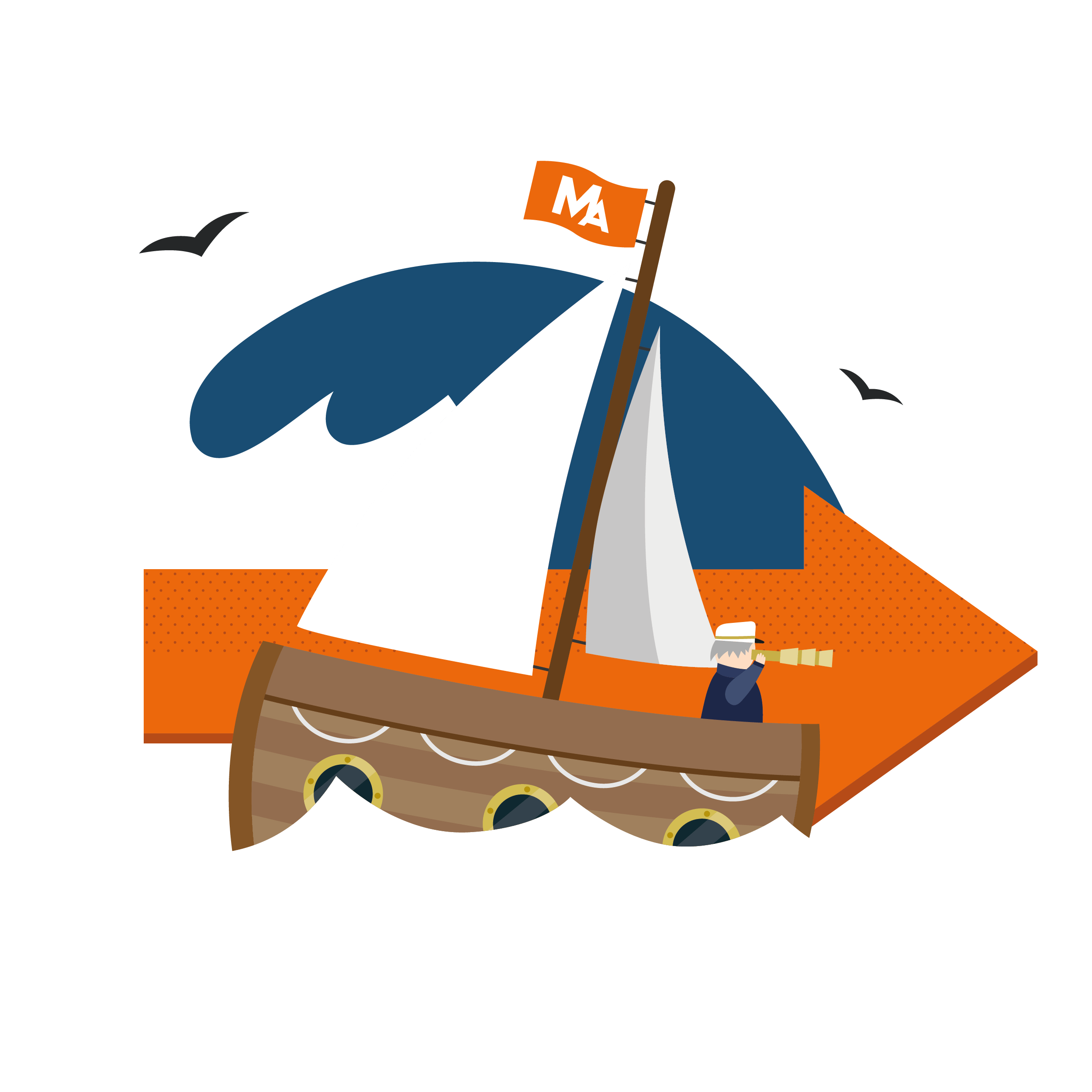 4
Download your completed R&D claim report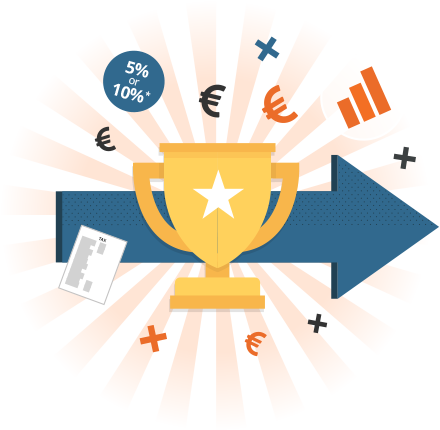 Tax Cloud takes your project descriptions and costs and creates the R&D tax claim report. Myriad will submit this report to Revenue Commissioners on your behalf and answer any questions raised by Revenue Commissioners.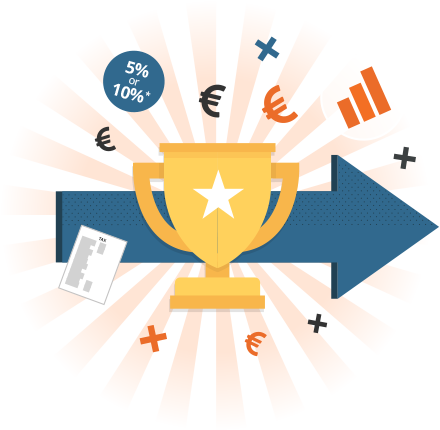 R&D Tax Calculator
---
Using the calculator below will provide you with an estimate of the corporation tax savings that you may receive from Revenue as well as the cost for using Tax Cloud.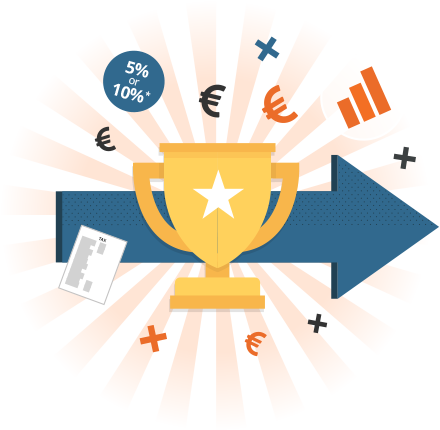 5% or 10% of your R&D tax credit.
*Claims in excess of €200k, the fee is 5%. Claims up to €200k, the fee is 10%. These fees are subject to a minimum fee of €2,000 + VAT.
No upfront fee
You only pay us when your claim has been processed by Revenue Commissioners.
No fee charged if you are not eligible
If we or Revenue Commissioners decide that you are not eligible we won't charge you a fee. We also answer any questions from Revenue Commissioners without charging you any additional fee.
Amended Company Tax Returns (CT1)
Unlike other providers, we prepare your amended Company Tax Return (CT1) for free as part of our claim process.
Features
Tax Cloud
Boutique
R&D Advisor
Accounting
Practice
DIY
Claim

Focused expertise in R&D claims

Online service, no meetings

Dedicated specialists in SME R&D claims

Expert review of all aspects of claim

Quality service at a low fee

No upfront fees

N/A

No minimum contract period

N/A

Xero Integration
24TH NOVEMBER, 2023
What is R&D Tax Credits in Ireland?
Discover how Irish companies can benefit from R&D Tax Credits. Learn eligibility, application, and calculation for boosting innovation.
26TH OCTOBER, 2023
The Importance of Validation in R&D
Discover why validation processes in R&D are crucial for ensuring the success of innovations in the market. Learn how validation mitigates risks, ensures compliance, and saves costs.
Submitting R&D tax claims since 2017
Strong track record delivering R&D tax credit claims
Over €10m claimed and counting
Industry leading specialists
We employ technical, costing and tax experts
Confident of delivering value to our clients, we offer our R&D tax services on a success fee-only basis.
Meet some of the team behind Tax Cloud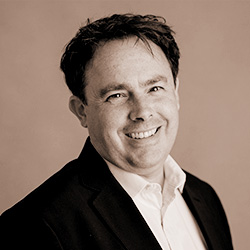 Barrie Dowsett ACMA CGMA
Chief Executive Officer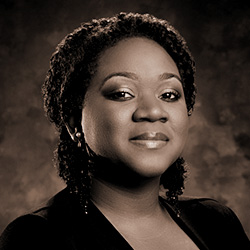 Jillian Chambers
Technical Analyst/Writer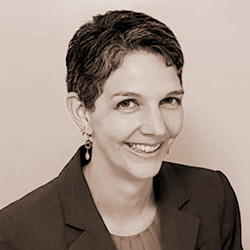 Lauren Olson
Technical Analyst Manager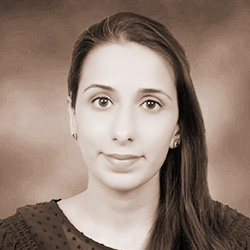 Rabia Mohammad
Corporate Tax Associate