27TH FEBRUARY, 2020
What Advantages Does Tax Cloud Offer Irish Businesses?
Putting together a claim for R&D Tax Credits is not particularly easy and there are many opportunities to make mistakes. This is why we highly recommend using the services of R&D experts such as ourselves at Tax Cloud. It's simple to use and can give you a clearer idea of your eligible costs
Start your Tax Cloud claim now
Discover if you qualify and ensure your R&D tax claim is maximised.
Get started
Submitting R&D tax claims since 2017
Strong track record delivering R&D tax credit claims
Over €10m claimed and counting
Industry leading specialists
We employ technical, costing and tax experts
Confident of delivering value to our clients, we offer our R&D tax services on a success fee-only basis.
Meet some of the team behind Tax Cloud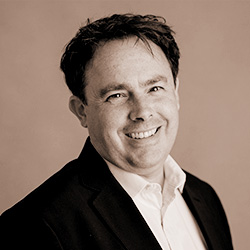 Barrie Dowsett ACMA CGMA
Chief Executive Officer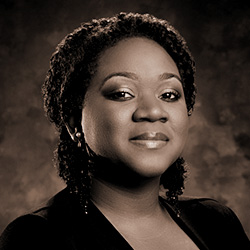 Jillian Chambers
Technical Analyst/Writer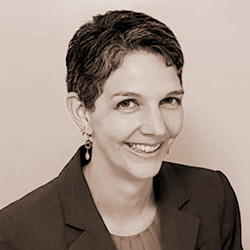 Lauren Olson
Technical Analyst Manager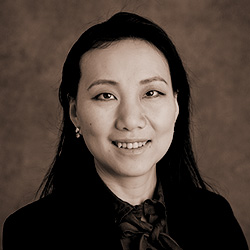 Karly Kang ATT, CIMA Dip MA. MSc
Senior Corporate Tax Associate