12TH DECEMBER, 2019
What Goes In To Planning An Effective R&D Process?
Businesses will often spend a large amount of time and money on developing new products, services or processes, or enhancing existing ones. This work is generally considered to be Research and Development (R&D) the process flows something like this
Start your Tax Cloud claim now
Discover if you qualify and ensure your R&D tax claim is maximised.
Get started
Submitting R&D tax claims since 2001
100% success rate
Over €100m claimed and counting
Industry leading specialists
In-house technical, costing and tax experts
Member of the Research and Development Consultative (RDCC) committee
Meet some of the team behind Tax Cloud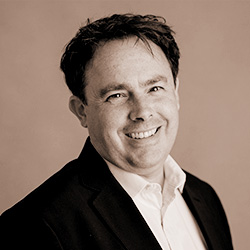 Barrie Dowsett ACMA CGMA
Chief Executive Officer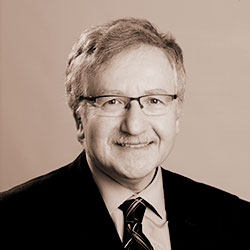 David Farbey MA, FISTC, FRSA
Technical Consultancy Director
Deborah Chapple ATT
Corporate Tax Director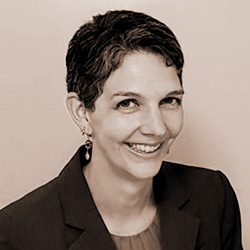 Lauren Olson MA, MISTC
Senior Technical Consultant