26TH JANUARY, 2021
What Types Of Software Projects Qualify For R&D Tax Credits?
Software projects are innovative by nature so frequently attract R&D Tax Credits. Here we look at the details.
21ST JUNE, 2019
Does Your Software Company Qualify For R&D Tax Credits?
We are on the cusp of a technological avalanche, where artificial intelligence and augmented reality are starting to become a part of our daily lives. For this reason, software development is one of the biggest areas for which you can claim R&D Tax Credits.
Start your Tax Cloud claim now
Discover if you qualify and ensure your R&D tax claim is maximised.
Get started
Submitting R&D tax claims since 2001
100% success rate
Over €100m claimed and counting
Industry leading specialists
In-house technical, costing and tax experts
Member of the Research and Development Consultative (RDCC) committee
Meet some of the team behind Tax Cloud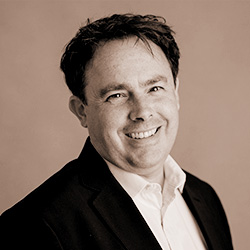 Barrie Dowsett ACMA CGMA
Chief Executive Officer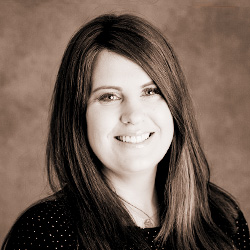 Lisa Waller CTA, ACCA
R&D Tax Manager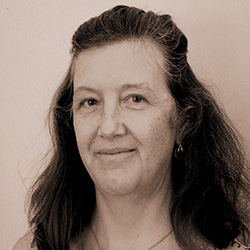 Jean Rollinson
Senior Technical Analyst/Writer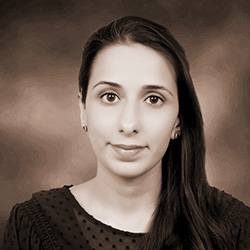 Rabia Mohammad
Corporate Tax Associate