18TH FEBRUARY, 2022
Fishing for chips: EU to provide €43 billion in chip production pledge
There's a global shortage of chips. No, not the crispy potato kind - the kind that cars, phones, tech devices and thousands of other products rely on to function. Find out more about the EU's €43 billion funding pledge.
Start your Tax Cloud claim now
Discover if you qualify and ensure your R&D tax claim is maximised.
Get started
Submitting R&D tax claims since 2001
100% success rate
Over €100m claimed and counting
Industry leading specialists
In-house technical, costing and tax experts
Member of the Research and Development Consultative (RDCC) committee
Meet some of the team behind Tax Cloud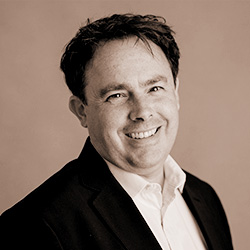 Barrie Dowsett ACMA CGMA
Chief Executive Officer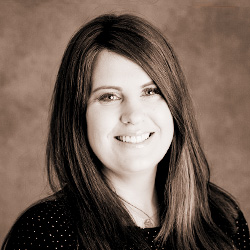 Lisa Waller CTA, ACCA
R&D Tax Manager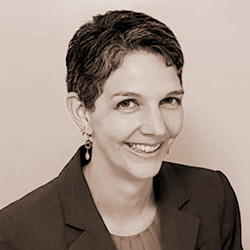 Lauren Olson
Technical Analyst Manager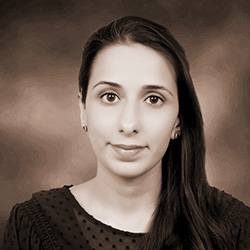 Rabia Mohammad
Corporate Tax Associate