27TH SEPTEMBER, 2022
How can I reduce my Corporation Tax bill?
Let's face it, no-one wants to pay more Corporation Tax than they have to. The good news is that companies in Ireland are able to claim for certain expenditure against their profits to slash the amount of tax they need to pay. Here's how.
Start your Tax Cloud claim now
Discover if you qualify and ensure your R&D tax claim is maximised.
Get started
Submitting R&D tax claims since 2001
100% success rate
Over €100m claimed and counting
Industry leading specialists
In-house technical, costing and tax experts
Member of the Research and Development Consultative (RDCC) committee
Meet some of the team behind Tax Cloud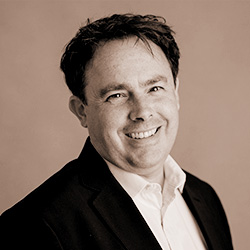 Barrie Dowsett ACMA CGMA
Chief Executive Officer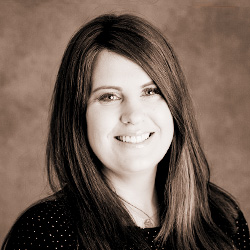 Lisa Waller CTA, ACCA
R&D Tax Manager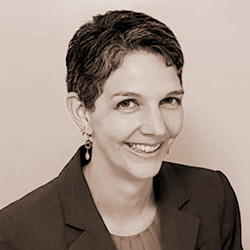 Lauren Olson
Technical Analyst Manager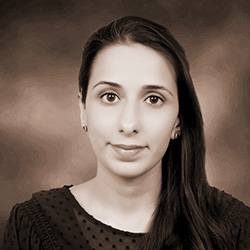 Rabia Mohammad
Corporate Tax Associate